The best way to measure a shows success I believe is through devoted audiences that watch the show each and every week. I believe that becuase if a person keeps up with a show at a certain time, at a certain day of the week the person must really like the show. Having a loyal fan base is a major sight of success becuase it takes a lot for someone to keep up with a show and take time out of their week just to stay up to date with a show. That is what real success looks like, and I think that goes to show the true success of a telivison show.
"It's emotion that moves the story forward. Highmore's face and attitude. Schiff's faith and moral weight. Thomas' curiosity-generosity. That sets it apart from "House."

https://www.metacritic.com/tv/the-good-doctor/critic-reviews
This quote was what one of the critics said about the first episode of "The Good Doctor" I honestly had never thought of the show in this way, but I agree with him. This is because Sean gets help from his coworkers because they have empathy for him. The same went for Dr. Glassmen, that is why he adopted him, and why he continues to help him in his adult life because he has empathy for him. To back up this idea again I added another review of the first episode of this show below.
"The show is both melodramatic and effective. The season premiere features flashbacks that show the horrific early life of Dr. Shaun Murphy, played by Freddie Highmore. We're talking death and homelessness."

https://www.mcall.com/entertainment/tv/mc-ent-good-doctor-abc-critics-20171012-story.html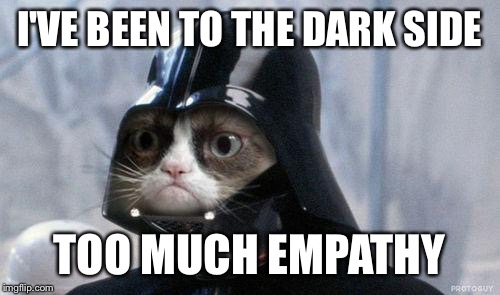 What I stated above is how this show has gained its success, that is because there are a lot of doctor shows out there but this one is different and that is becuase it is based on "how emotion drives the story forward".
Of course, the reviews from professional critics are essential to the beginning of the success because that is how some people decide whether to watch the show or not. But that is only important for the start to the show's success, because once people start to watch the show on a regular basis as I talked about above is how the show gains its real success.